Naples City & Caserta ( Reggia )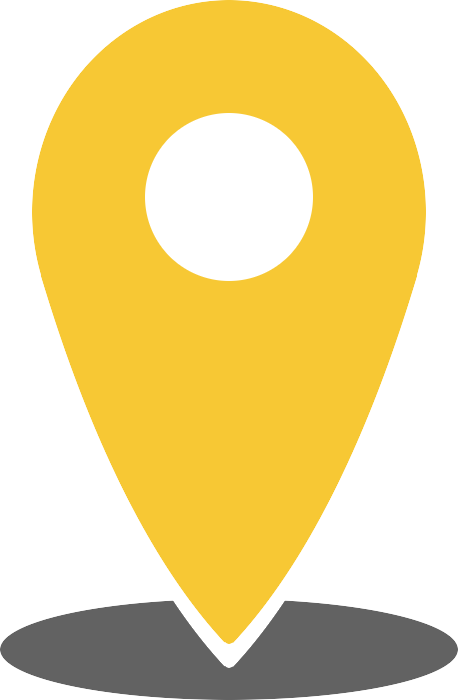 Reggia di Caserta - Napoli
Starting from € 49.00
BOOK NOW
The tour starts from the Royal Palace of Caserta to then arrive in the beautiful city of Naples. We will meet at your hotel or any other meeting point such as the airport or port.
The first stop of our tour will be the majestic
Royal Palace of Caserta
, the symbol of architecture and art of the whole territory north of Campania.
The Palace was designed towards the end of the eighteenth century and for the most part built by the Dutch architect Ludwig Van Wittel, who received the Italian name of Luigi Vanvitelli, it represents the triumph of the Italian Baroque. Once inside you will be enchanted by the beauty of the interior, its evocative rooms and the magnificence of the exterior consisting of numerous royal gardens decorated with gushing fountains and waterfalls. The park is a typical example of an Italian garden, it covers an area of 120 hectares, where you can take pleasant walks among exotic plants.
At the end of the visit to the Palace we will proceed to explore a city with a thousand-year history, unique in the world:
Naples
.
The city is known for its rich history, art, culture and gastronomy. In fact, it is declared a
World Heritage Site by UNESCO
.
The city was founded by the ancient Greeks and was the capital of a kingdom that bore his name, from 1282 until 1816, called the Kingdom of Naples. Every corner is a mystery, every alley tells a story and every street has seen artists, writers, musicians strolling around who have drawn their inspirations from Naples and baptized her as their muse. The most important square in the city is
Piazza del Plebiscito
, which borders the Royal Palace and the
Church of San Francesco di Paola
, a suggestive place to visit and also the cathedral of Naples where every year the miracle of the "miracle" of San Gennaro who in the Neapolitan tradition is a sign of good omen. Naples is also famous for its historic castles, such as
Castel Nuovo
, also known as Maschio Angioino and
Castel del Ovo
located on the seafront of
Mergellina
where you can taste the real Neapolitan pizza famous all over the world.
Among its many archaeological sites not to be missed there is the suggestive and dark underground Naples located in one of the most famous streets that characterize the city:
Spaccanapoli
or commonly known as
Via San Gregorio Armeno
, known for its ancient crib art .
The tour ends with the return scheduled in the afternoon to the hotel or designated point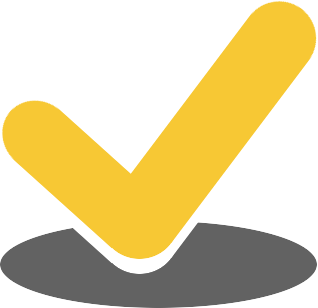 Price Includes
Highway tolls, gasoline, taxes, parkings
Stop Naples
Stop Reggia of Caserta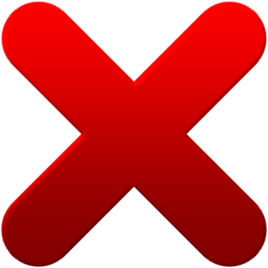 Price does not Include
Reggia of Caserta entrance ticket
Tourist guide

Itinerary
Naples City & Caserta ( Reggia )
---

8 hours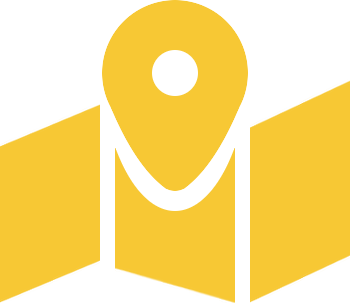 Reggia di Caserta - Napoli
---
Starting from
€ 49.00
BOOK NOW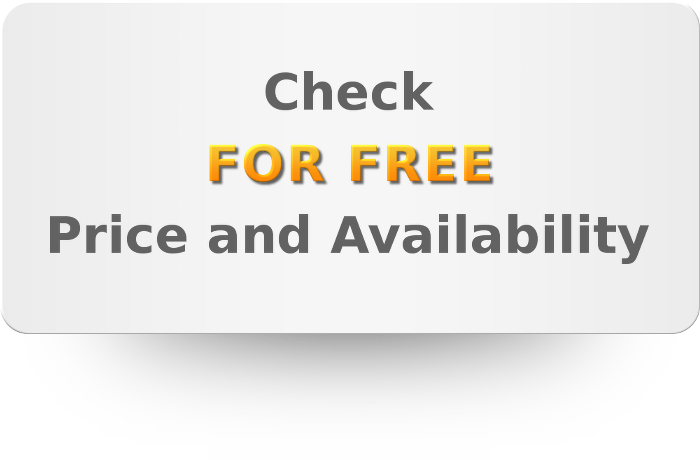 Gallery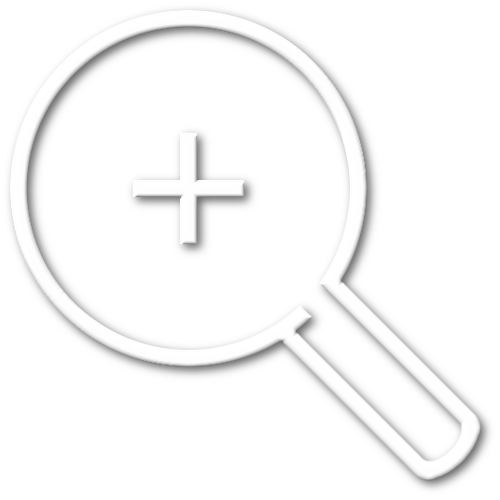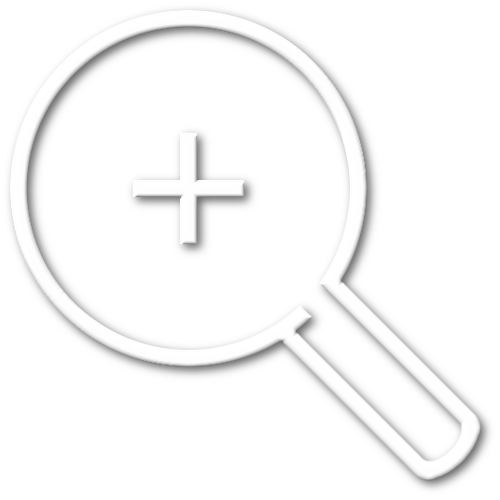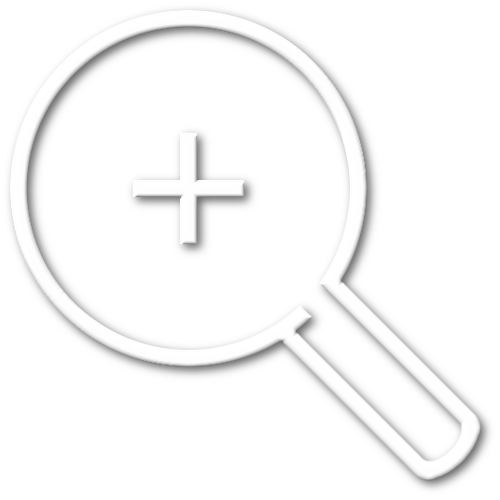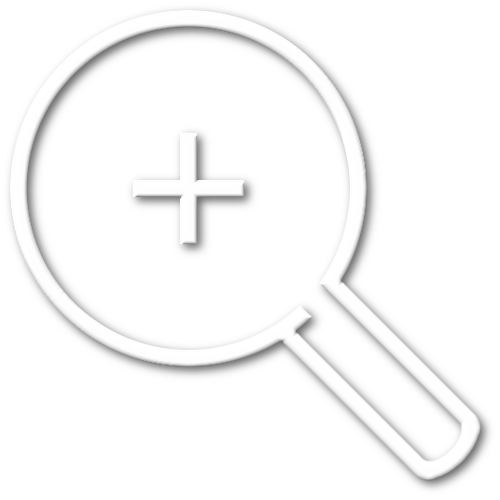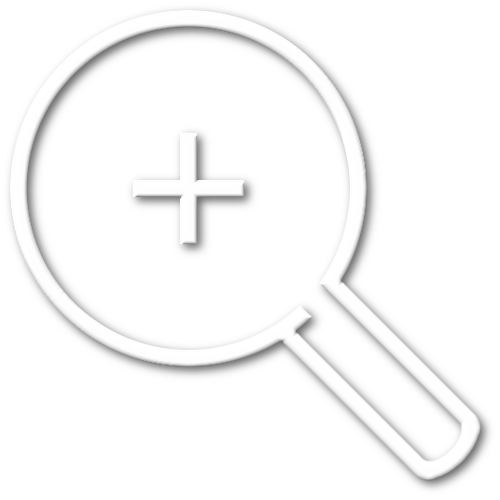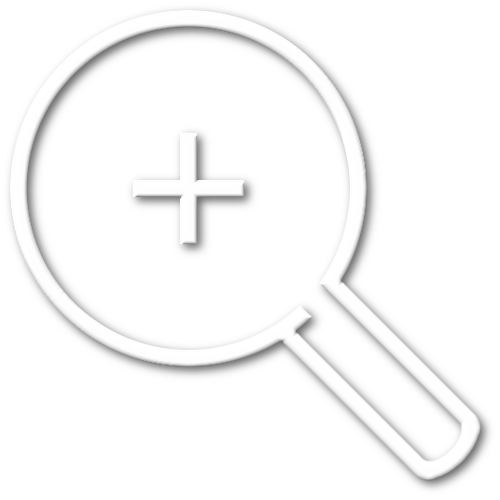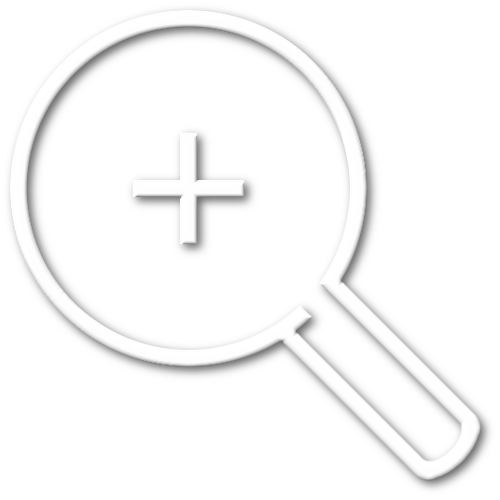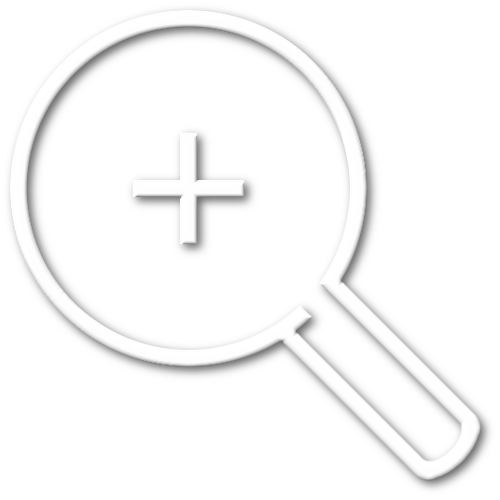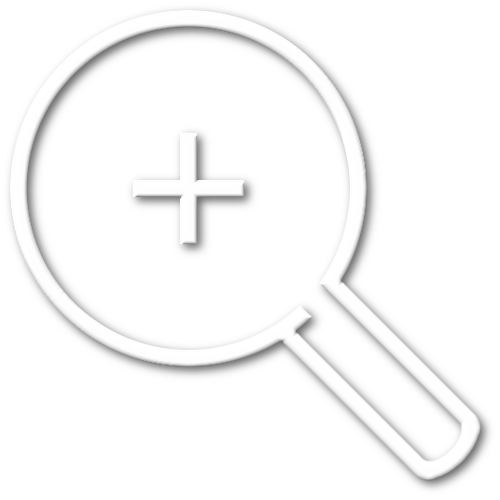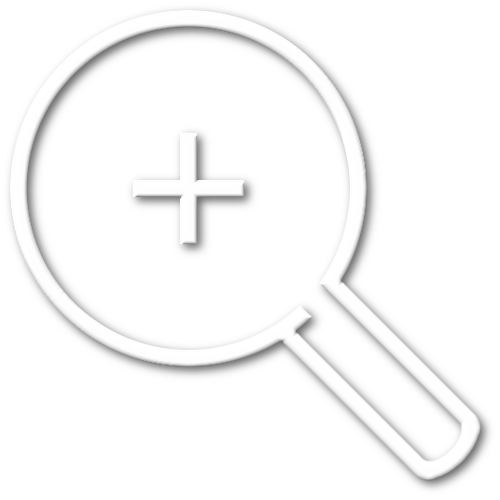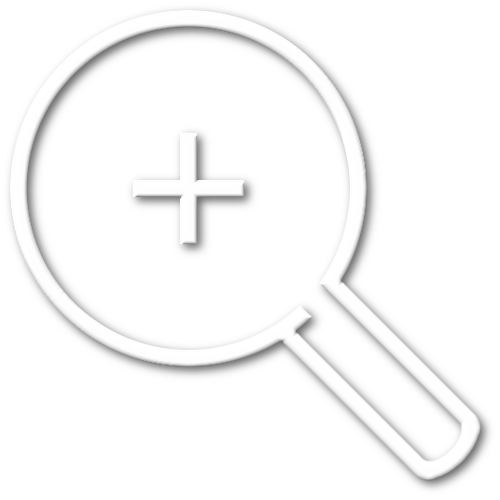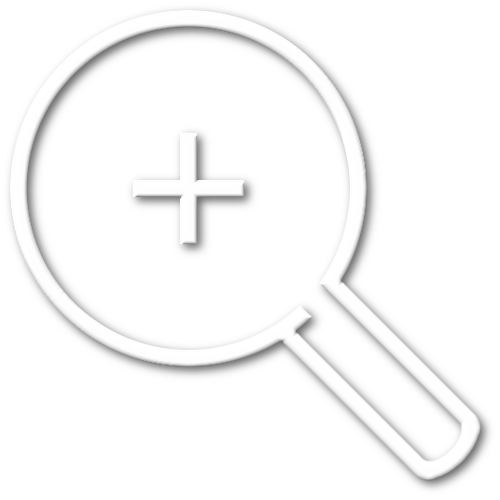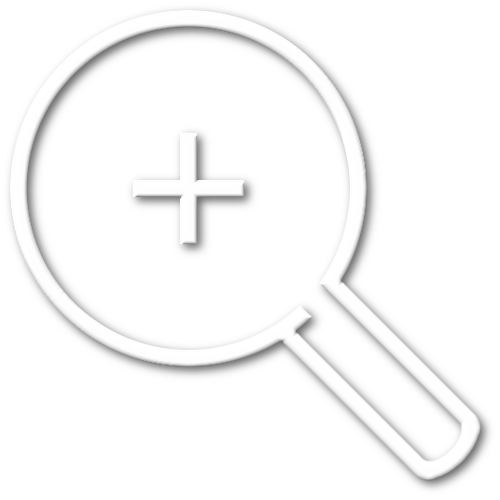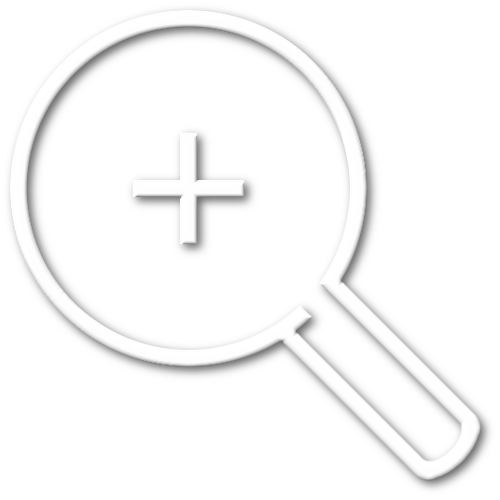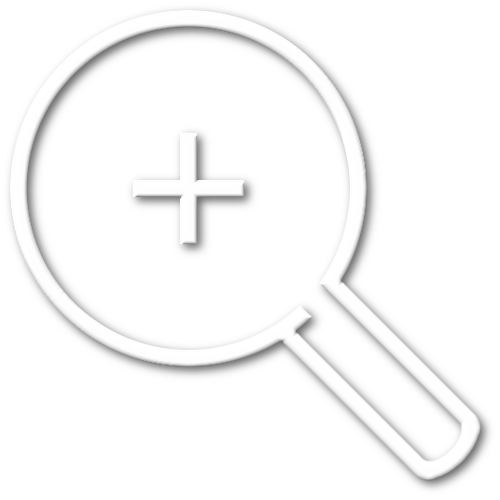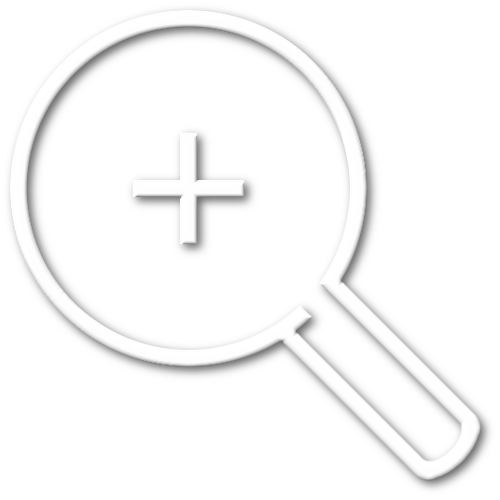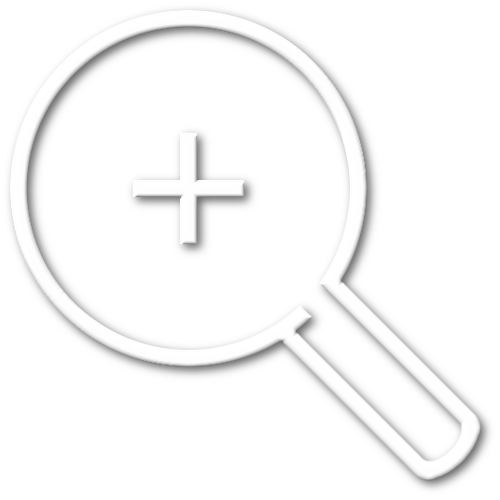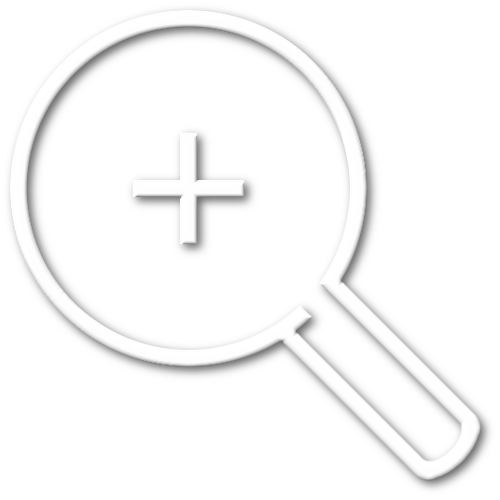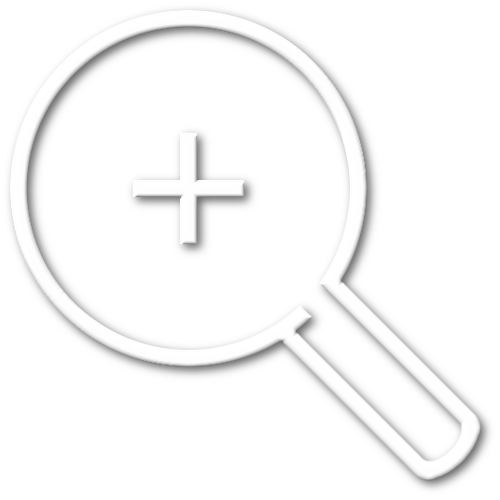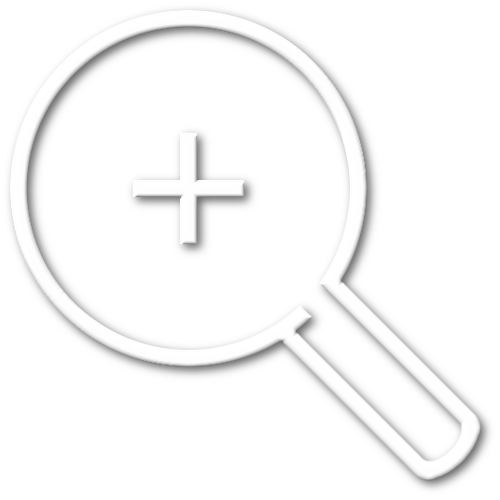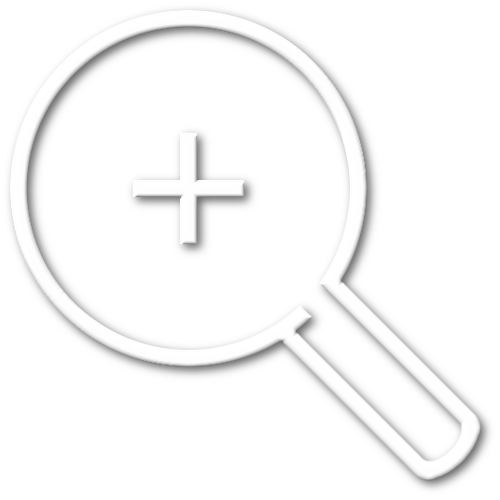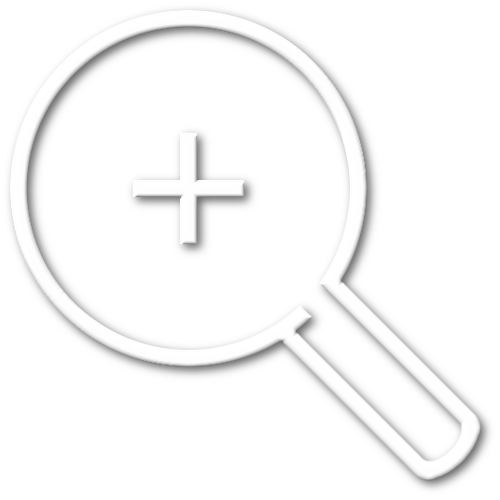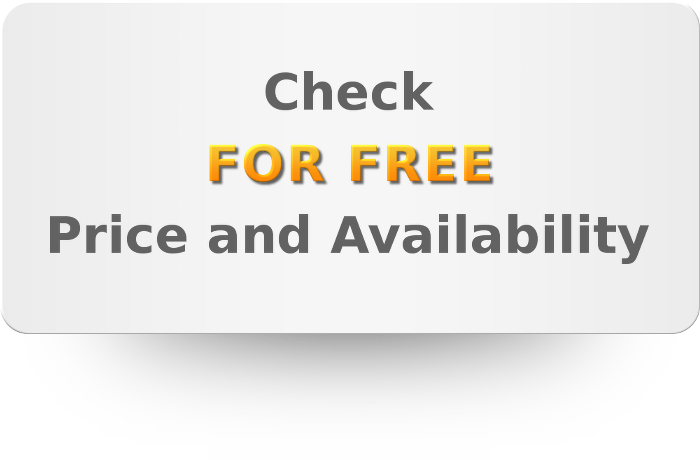 You may also like