Suspended between History and Culture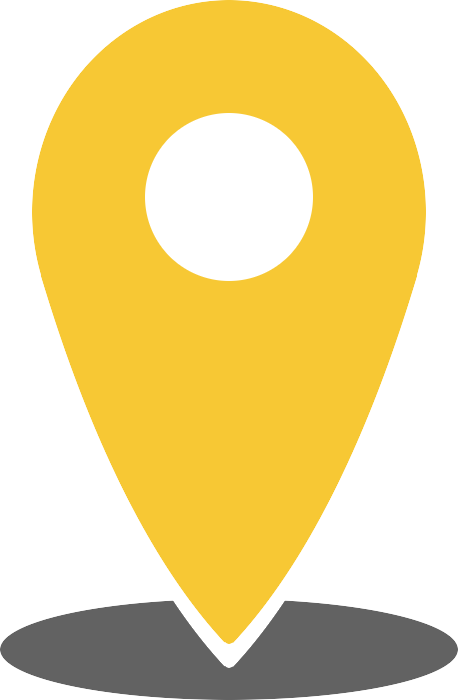 Pompeii Ruins - Amalfi & Ravello
Starting from € 49.00
BOOK NOW
Discover the wonders of Campania! in one day, Excursion to Pompeii, Amalfi and Ravello. All seasoned with the wonderful and enchanting panoramic views that you can admire along the entire route of the famous and famous coastal road that has no equal in the world.
Pompeii
was one of the largest and most splendid cities of the Roman era, as evidenced by the evidence that continues to emerge from the earth.
The excavations of Pompeii are a chilling testimony of the lifestyle of the city of the time, which seems peacefully asleep under the volcanic dust, it attracts millions of tourists a year.
Our tour begins with a visit to the excavations. During this 2-hour tour your guide will introduce you to a city frozen in time more than 2000 years ago, as well as one of the most famous destinations in the world and a UNESCO heritage site. Hear the history of the Forum, the thermal baths, the Casa dei Vetti and the Lupanare.
After a comprehensive tour of ancient Pompeii, return to your private vehicle for a ride along the Amalfi Coast, where your driver will be waiting for you as you explore the city. Proclaimed Unesco heritage in 1997, the
AMALFI COAST
is among the most famous and beautiful coasts in the world. Here nature, history and traditions are masterfully mixed, giving postcard landscapes!
Embark on a self-guided walking tour and see monuments such as the Church of Sant'Andrea, visit the fascinating Diocesan Museum or the Cloister of Paradise. A walk through the alleys of
Amalfi
can give you a breathtaking view of the coast. But if you want to bring something "tangible" with you, just buy a ceramic souvenir or leather sandals expertly handcrafted by local artisans in the shops, or you can sit in one of the many restaurants and have lunch and order a good LIMONCELLO!
After
lunch
, continue our tour to
Ravello
, where your driver will be waiting for you as you explore the city.
Along the way, we will stop to admire the views from Ravello's hill and enjoy free time to walk around the city independently. Music and architecture come together to create an atmosphere of unique magic that is palpable at every step. The villas and gardens create the perfect setting for one of the most incredible places this stretch of coast has to offer. A '' must '' is to visit the 17th century Villa Rufolo, a jewel of architecture suspended between sky and sea and surrounded by hundreds of flowers to intensify the magic. The Villa is located in the center and is very easy to reach.
Finally, end the tour with a drop off at your port or at the
agreed point.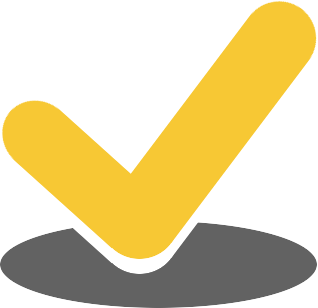 Price Includes
Highway tolls, gasoline, taxes, parkings
Stop Pompei Ruins
Stop Amalfi
Stop Ravello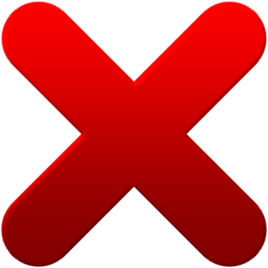 Price does not Include
lunch
Tourist guide
Pompeii Ruins Entrance Ticket

Itinerary
Suspended between History and Culture
---

8 hours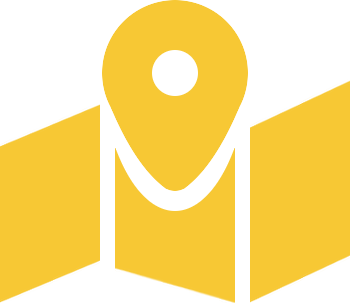 Pompeii Ruins - Amalfi & Ravello
---
Starting from
€ 49.00
BOOK NOW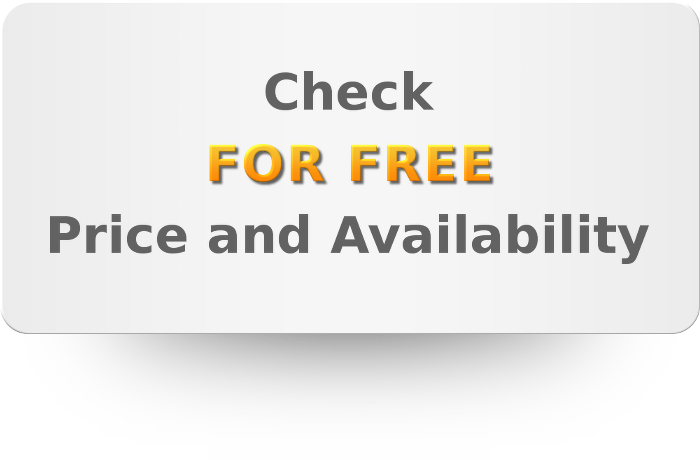 Gallery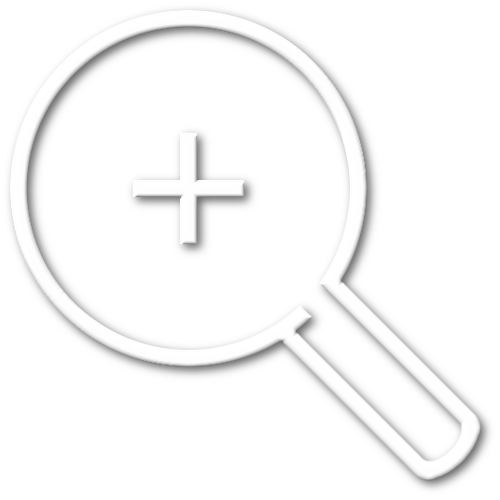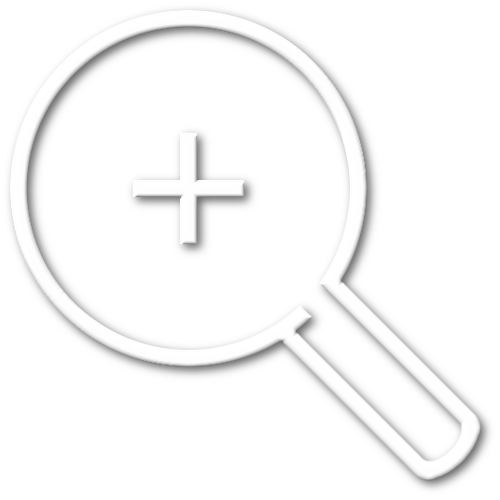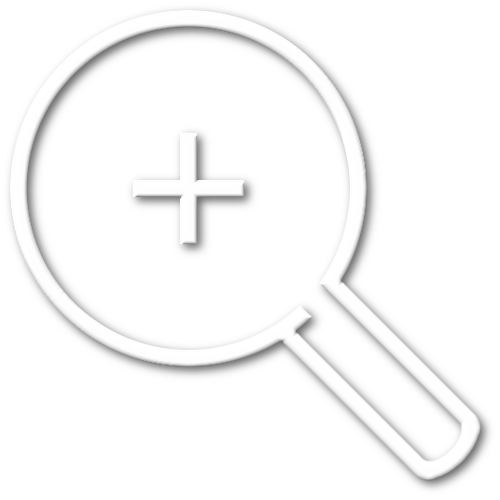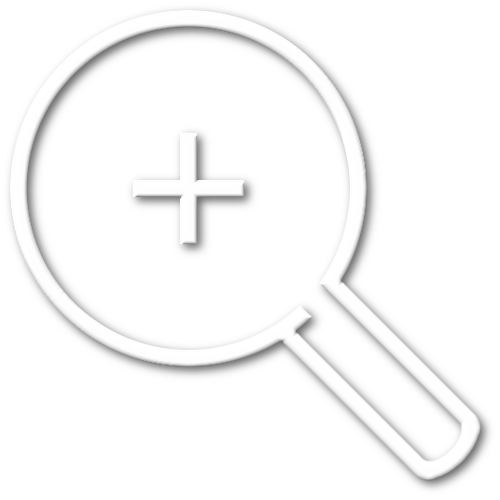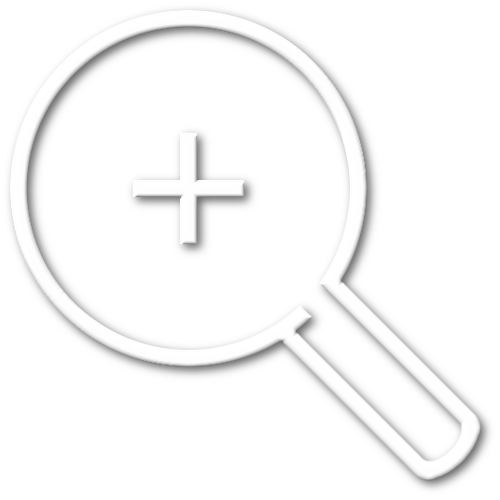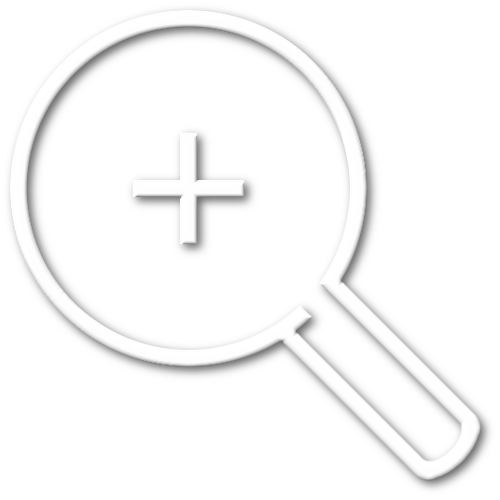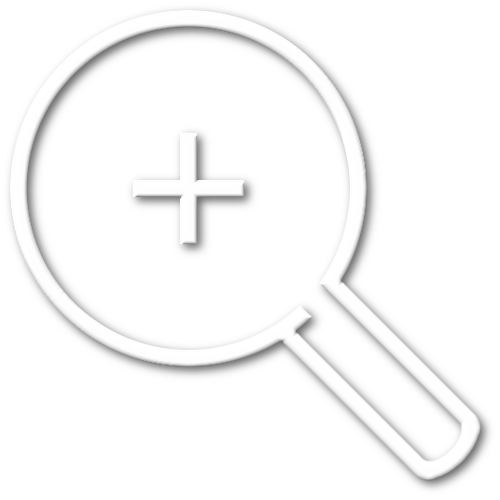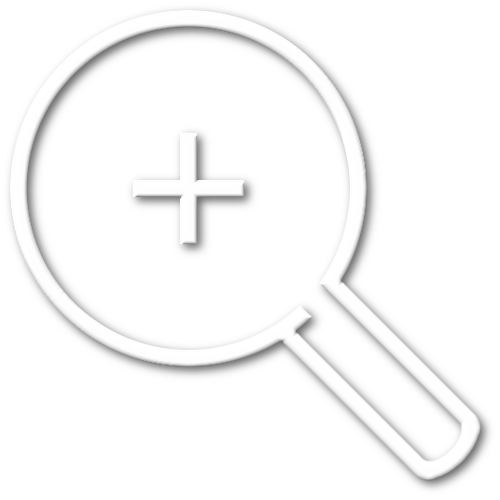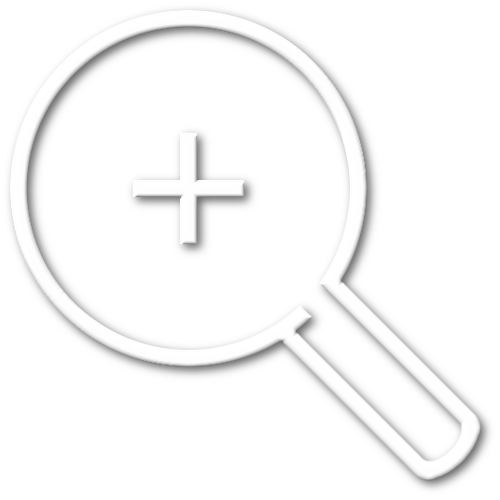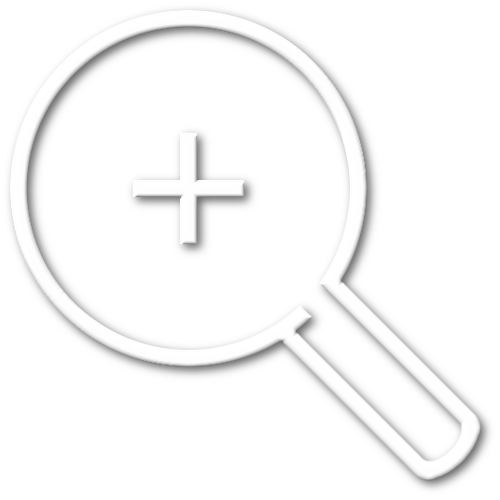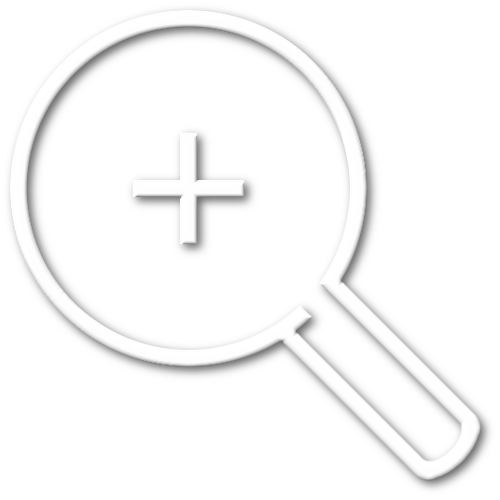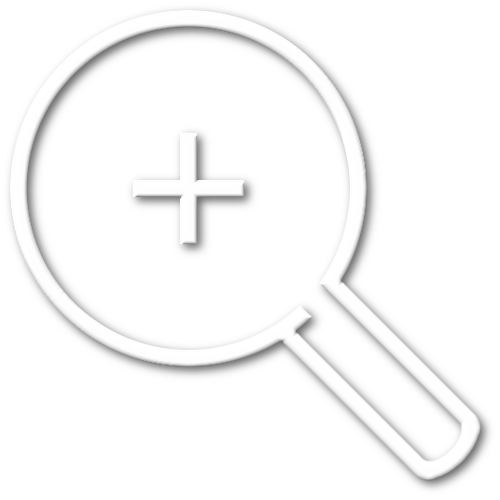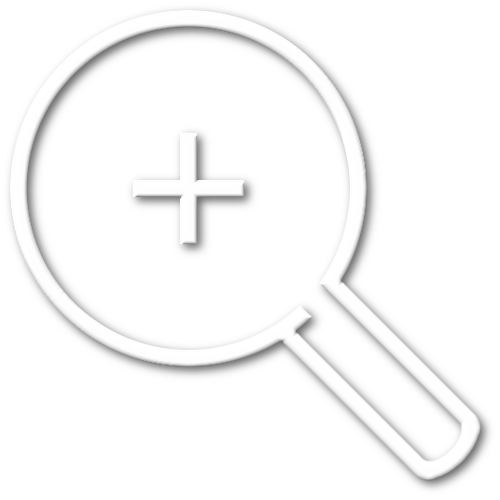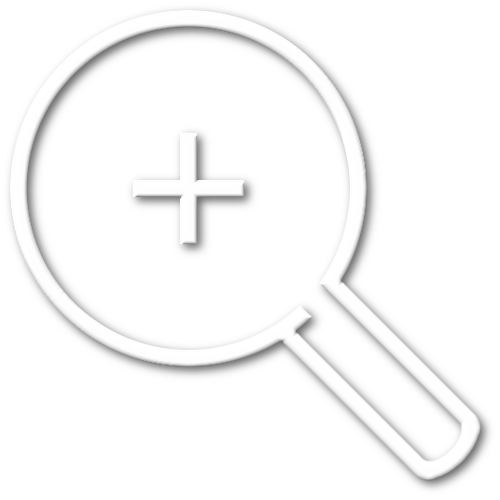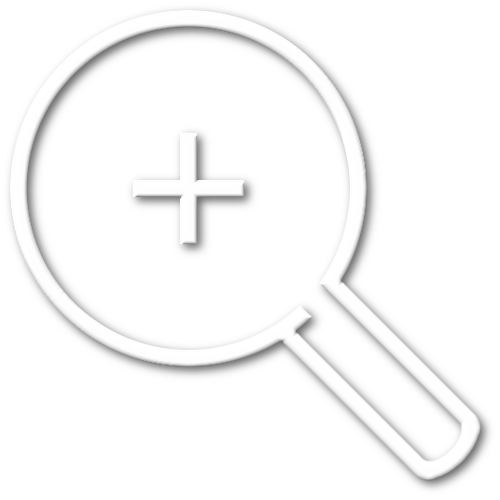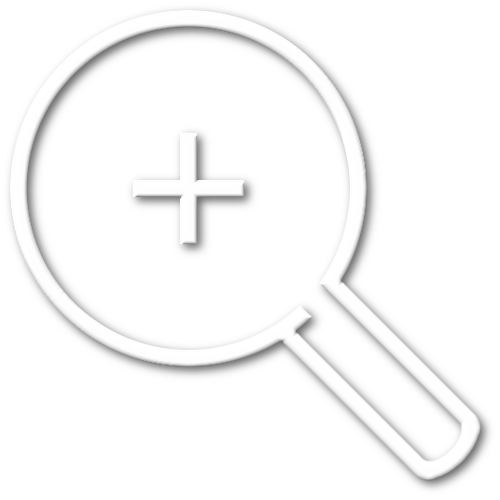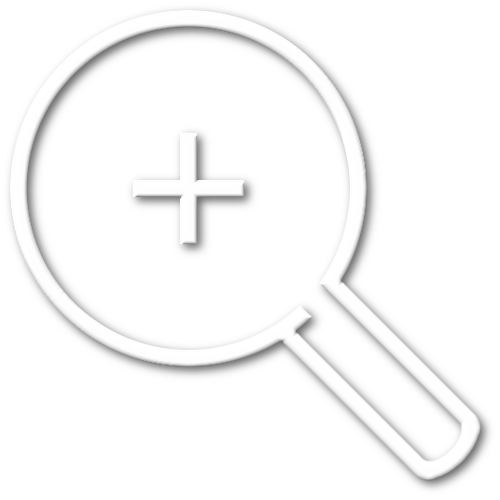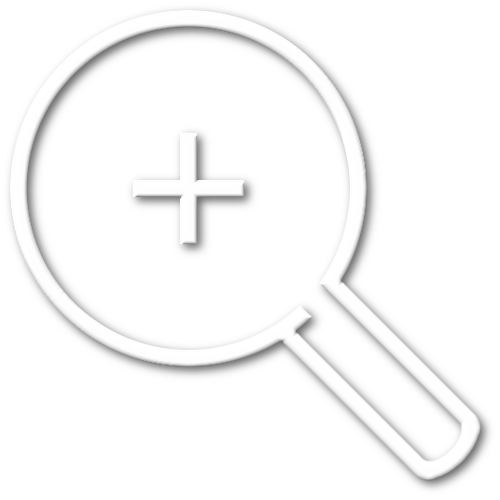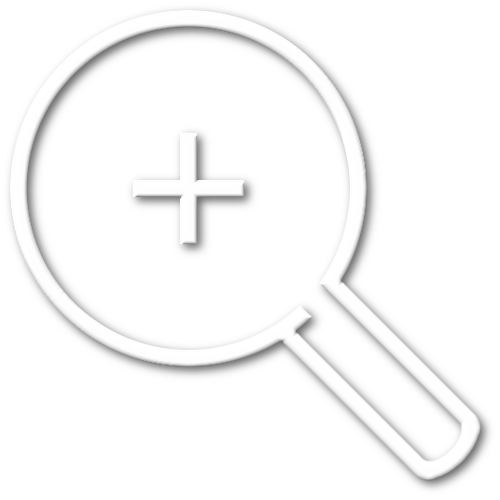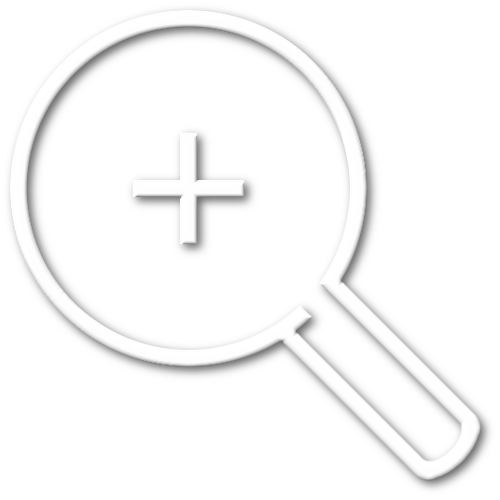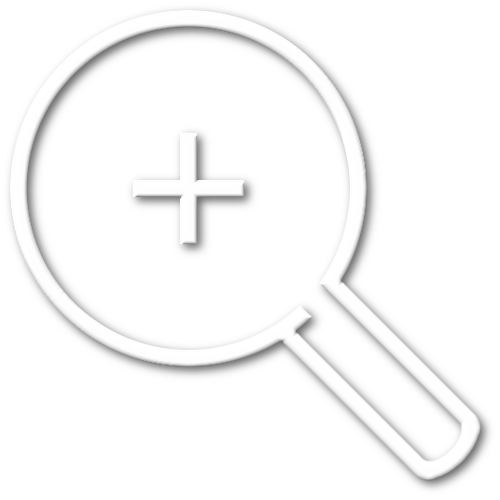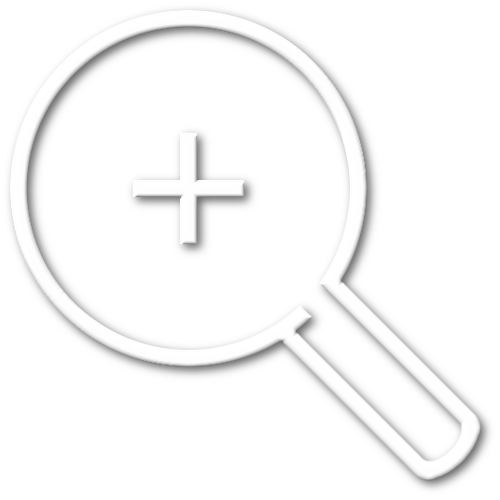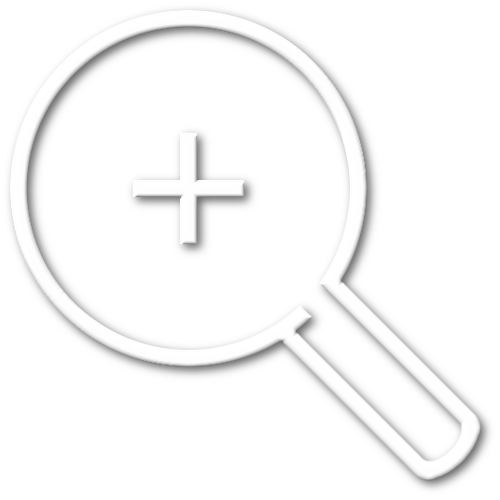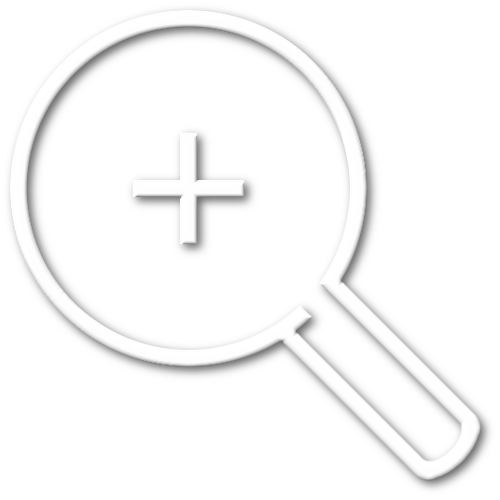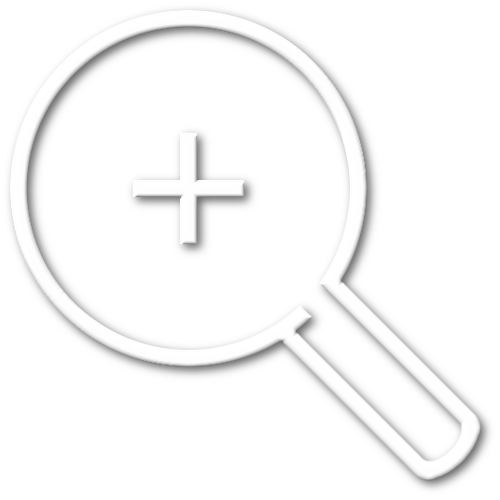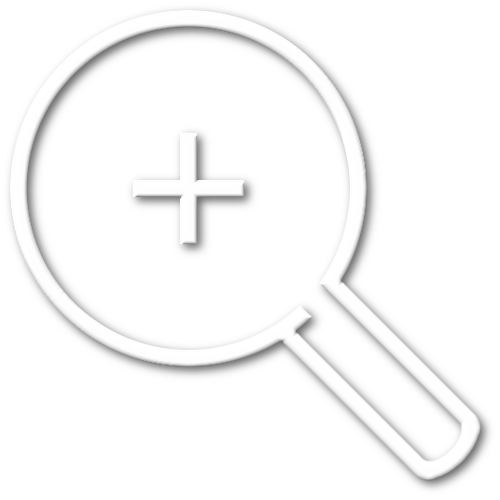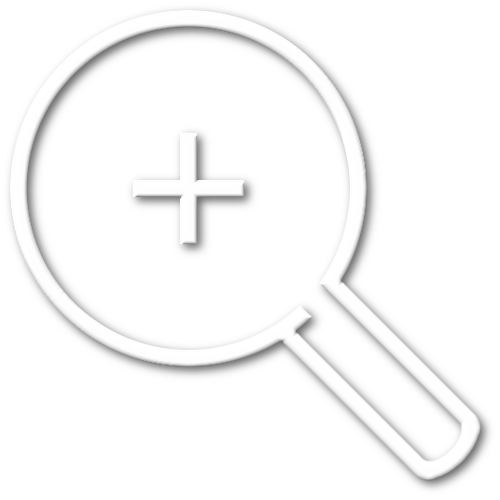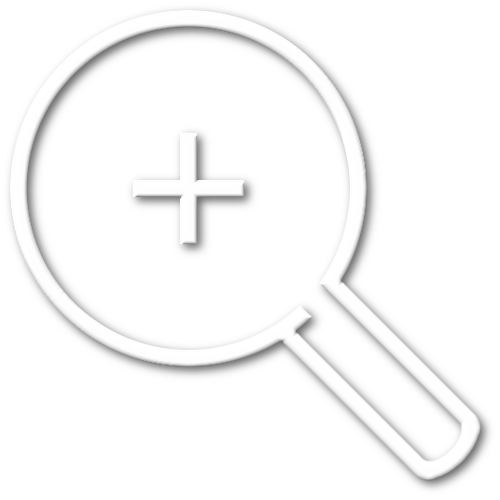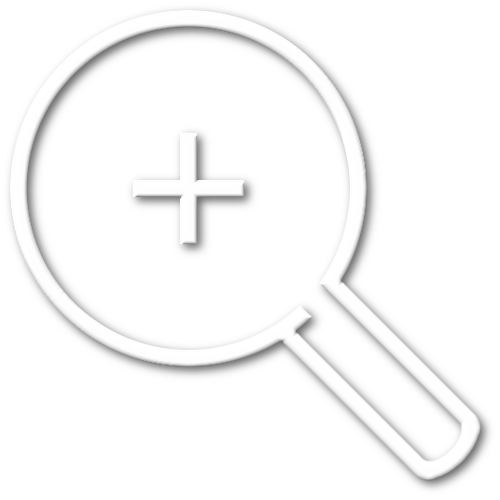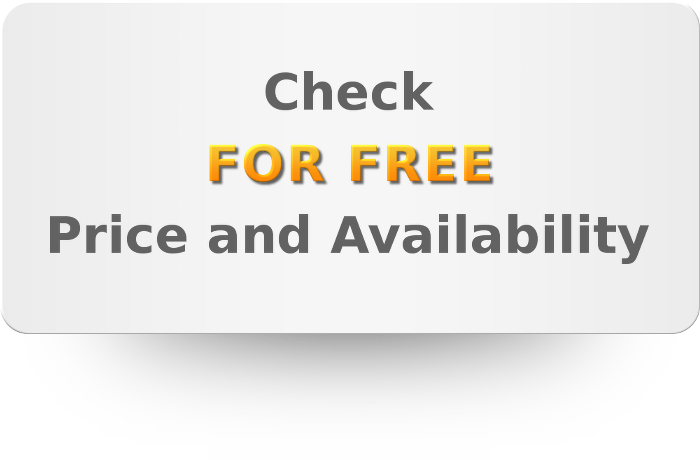 You may also like
Sorrento - Positano & Amalfi
---

8 hours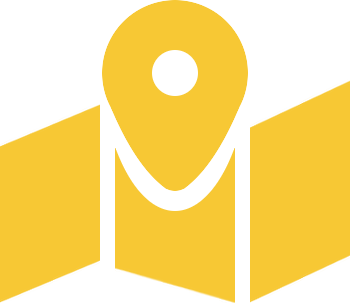 SORRENTO - POSITANO - AMALFI
---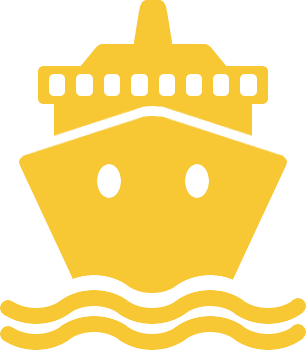 Also Available from ports
Sorrento
-
Castellammare di Stabia
-
Naples
-
Salerno
-
Amalfi
---